A Historic Sanctuary Serving the Califon Neighborhood
Califon United Methodist Church is a community dedicated to the ultimate authority, the Lord Jesus Christ. We have been taking the gospel to the disciples residing in Califon, New Jersey. Our church focuses on giving back to the community while helping learn how to give back.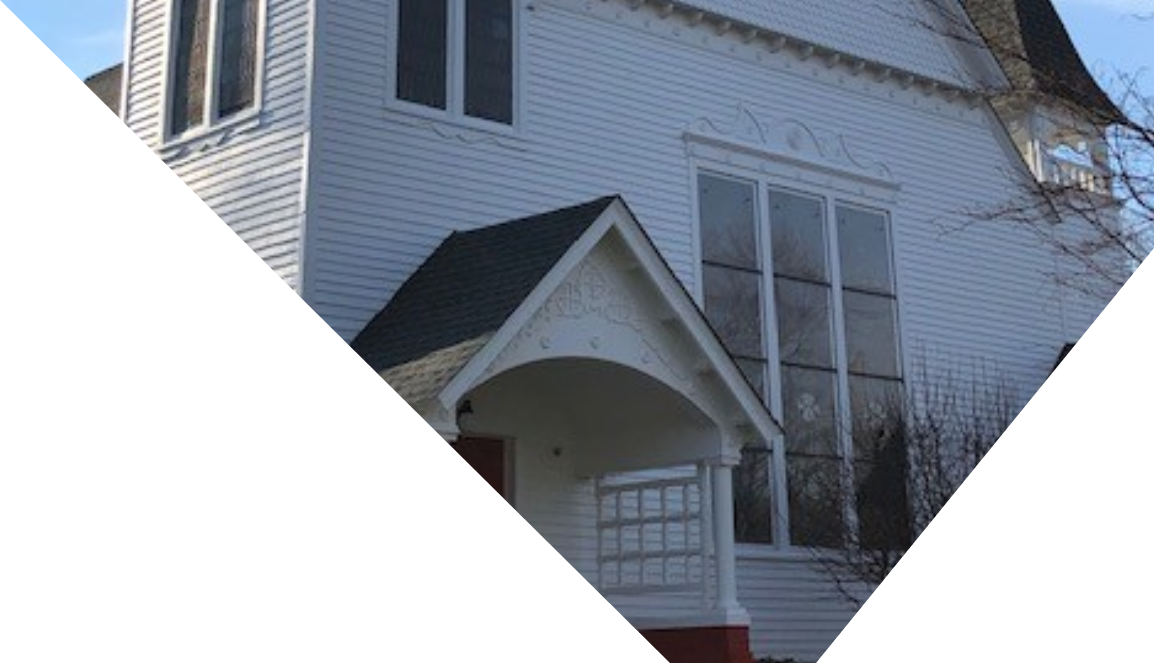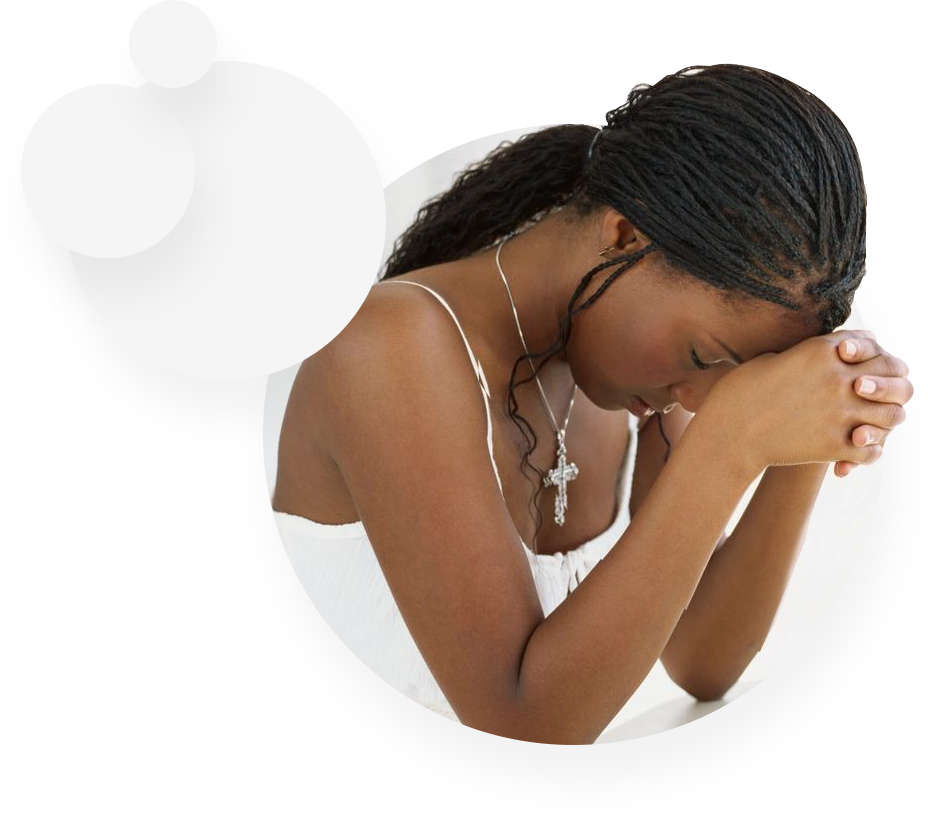 We have a team of compassionate clergy that share an undying passion for the word of our God. We have a wonderfully built church and a thrift store that for over four decades features a wide range of merchandise for people of all ages and interests:
We welcome your donations or any help to support us in inspiring, equipping, and sharing the love of Jesus Christ with the people in need. Reach us to act as faithful stewards of the gifts which God has blessed us.