Giving Back to
the Community
Califon United Methodist Church is a historic sanctuary welcoming everyone to serve those in need. We have a thrift store that acts as a great way to give back to the community. All of our current operations are online, and would love you to extend any help to support our work.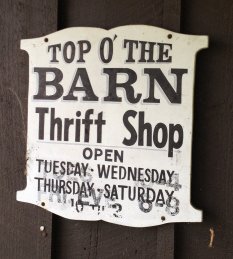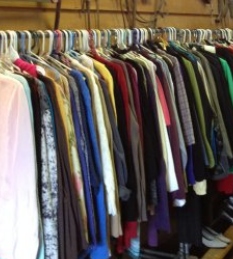 Initially, the original thrift shop was located upstairs. Following the renovations, it now offers a wide range of apparel and household products. Come in and check out our store for:
The shop downstairs serves as an exceptional place to buy decorations and items for all major holidays, including Halloween, Thanksgiving, and Christmas. We carry merchandise like:
We are temporarily closed due to renovations that began in January 2020 and are not accepting any donations right now. We heartily appreciate your interest in us and request you to follow us on Facebook for any updates.
God Bless You!